Quality cannot be improvised
Focus Trade Srl is based in Castelfranco di Sotto in the heart of the so-called "Leather and footwear District", the world core of fast fashion and leather creations.
Its over a decade-long experience means that the company can offer a service of research, production and after-sales assistance for embossing plates, transfer film, engraved rollers and accessories for the tanning industry.
FIND OUT MORE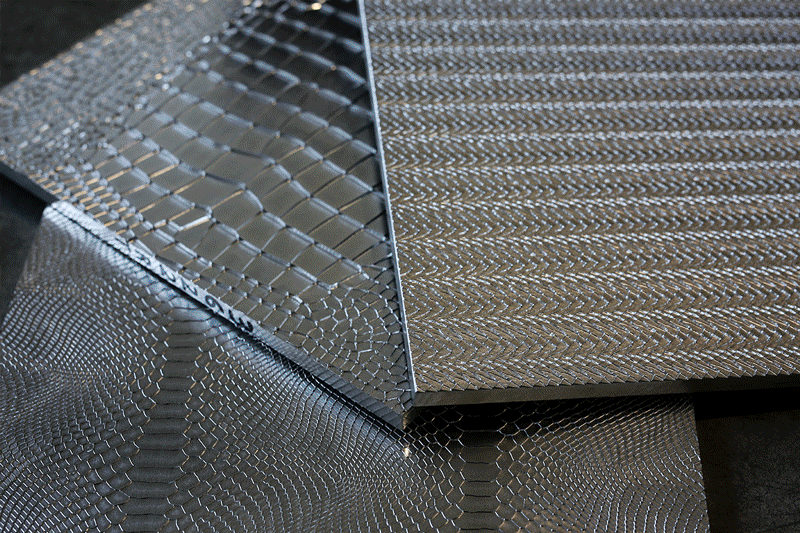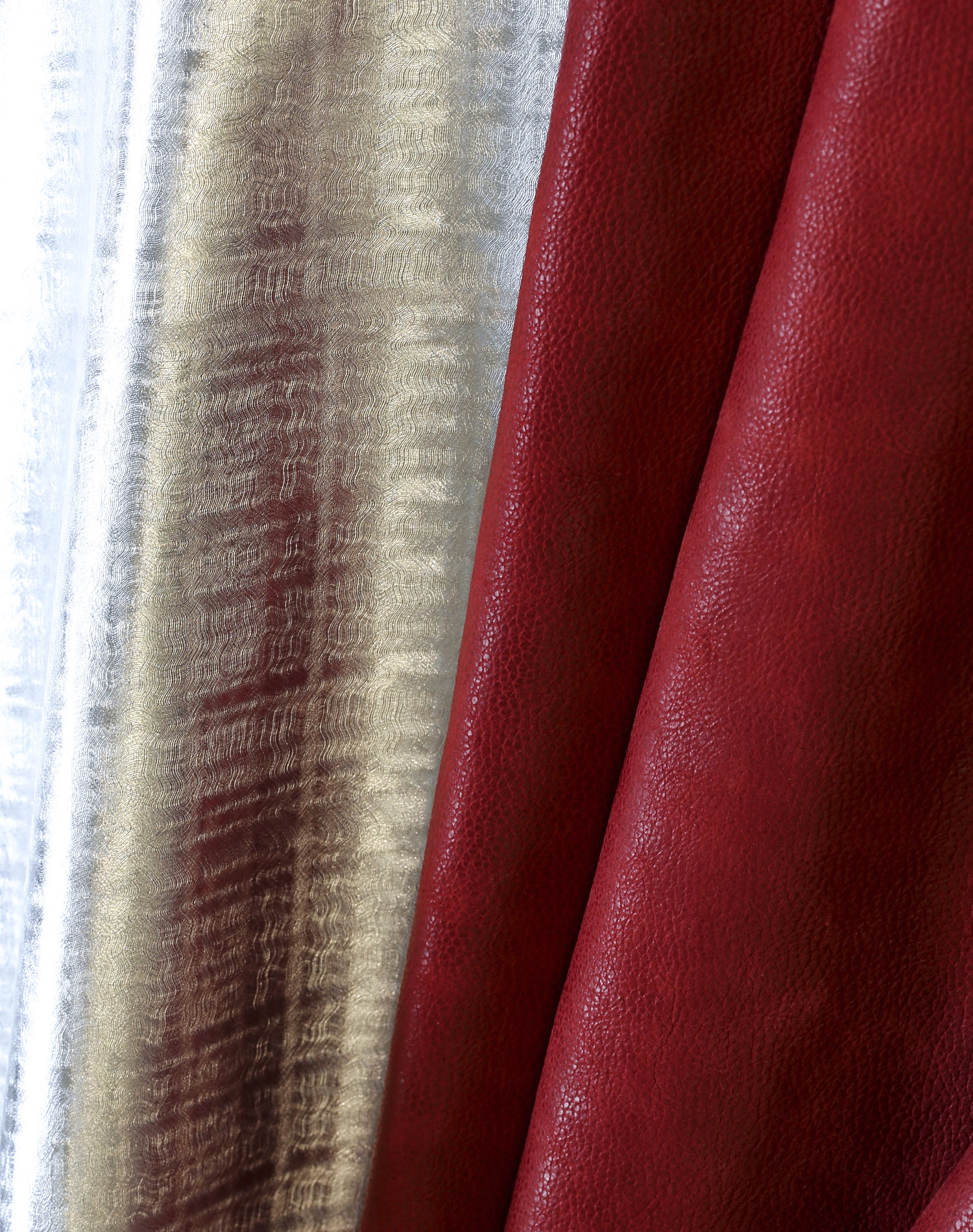 Focus Trade SRL is a young and dynamic commercial company, working as a reliable partner not only in terms of quality of the products and speed in delivery, but also for designing exclusive items along with its own customers, offering several ways of finishing with transfer film, embossing plates and roller coating.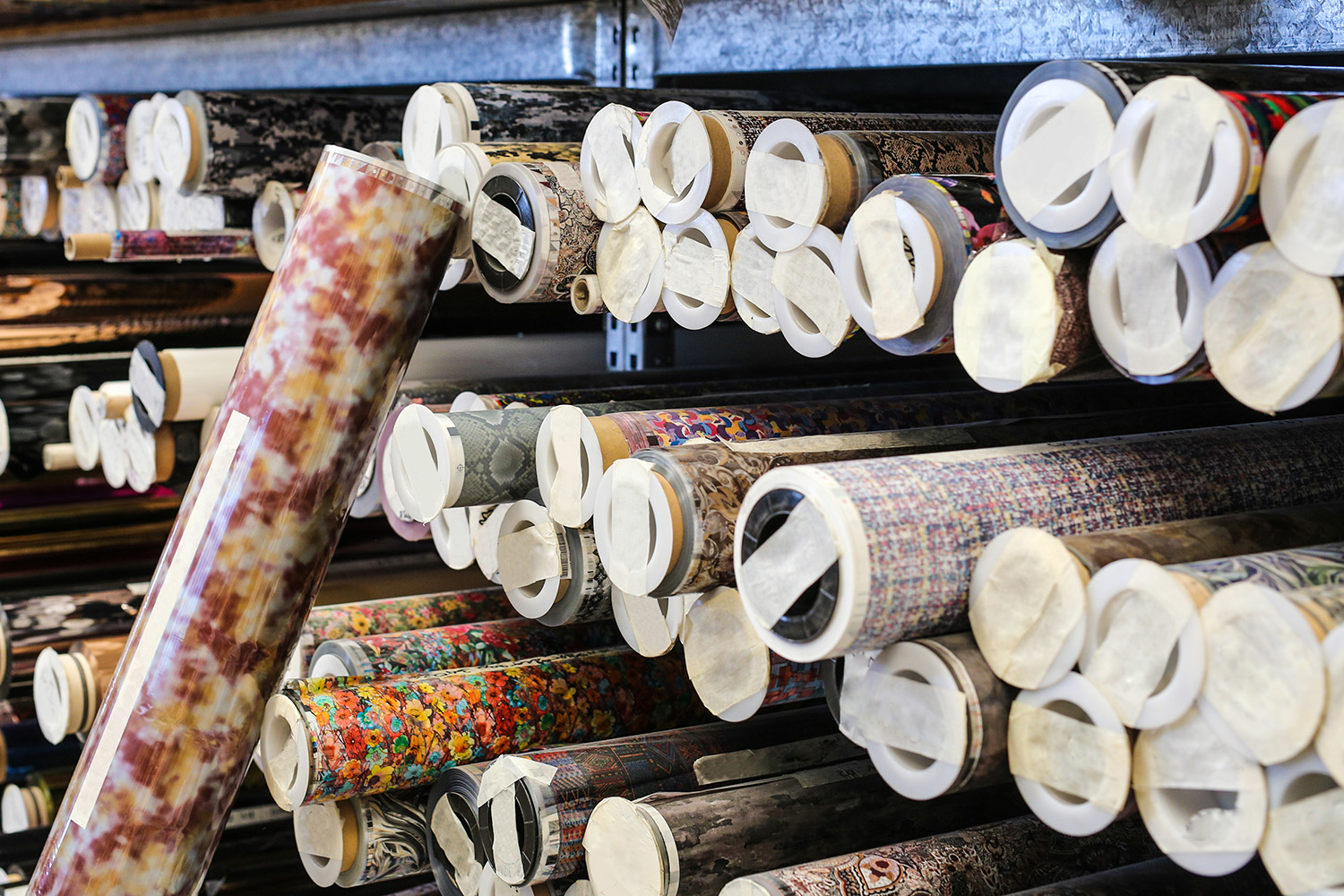 Our company
Our workshop is equipped for every possible application test
and pressing all the various items that we propose on any kind of leather or other materials.
Research and Development of Collections
We have a large workshop where we develop the new embossing plate and transfer film collections.
On appointment, the customer may ask to carry out embossing or film transfer tests directly on their materials.
All this makes it possible to immediately see what has been created in order to promptly define a complete collection.
Qualified personnel will help the customer to find the best result or to solve any specific problems.